More than just alternative healthcare
Here is a list of our health care practitioners. Each offer therapies and
treatments from a variety of fields from all over the globe.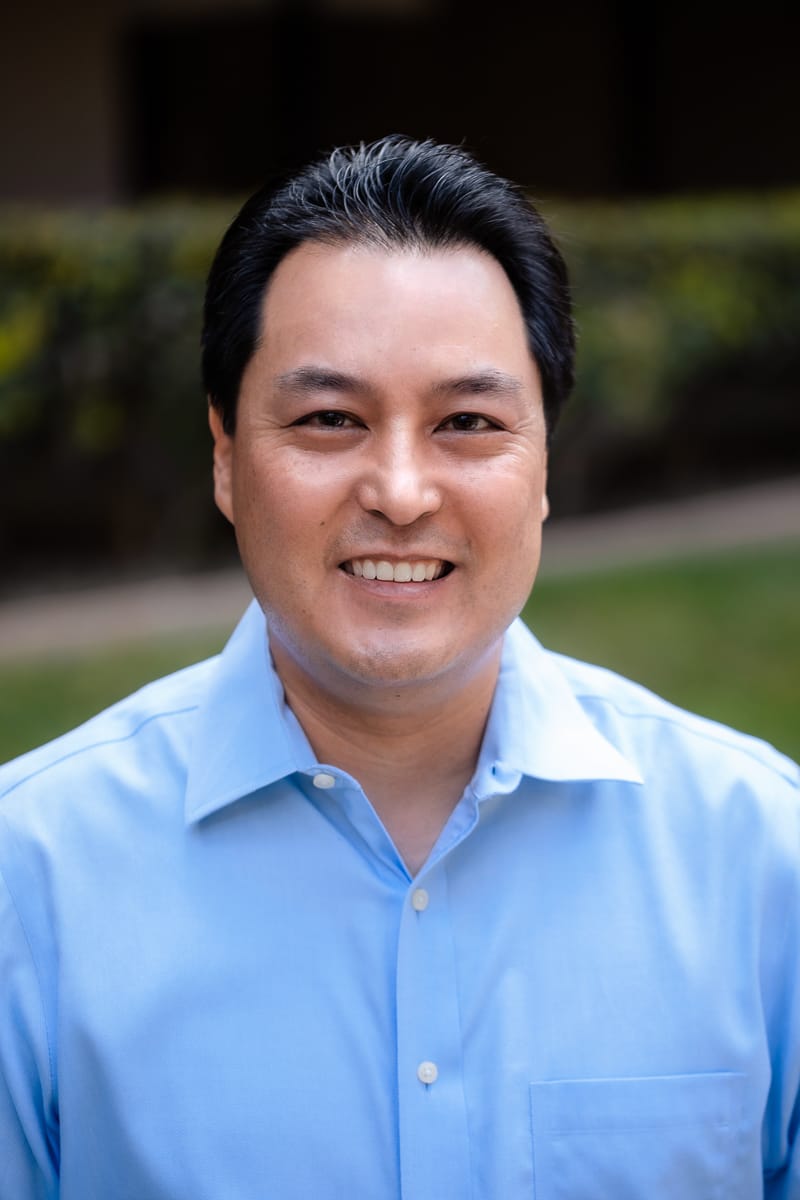 Dr Brian Ito
Chiropractor, Nutrition Response Testing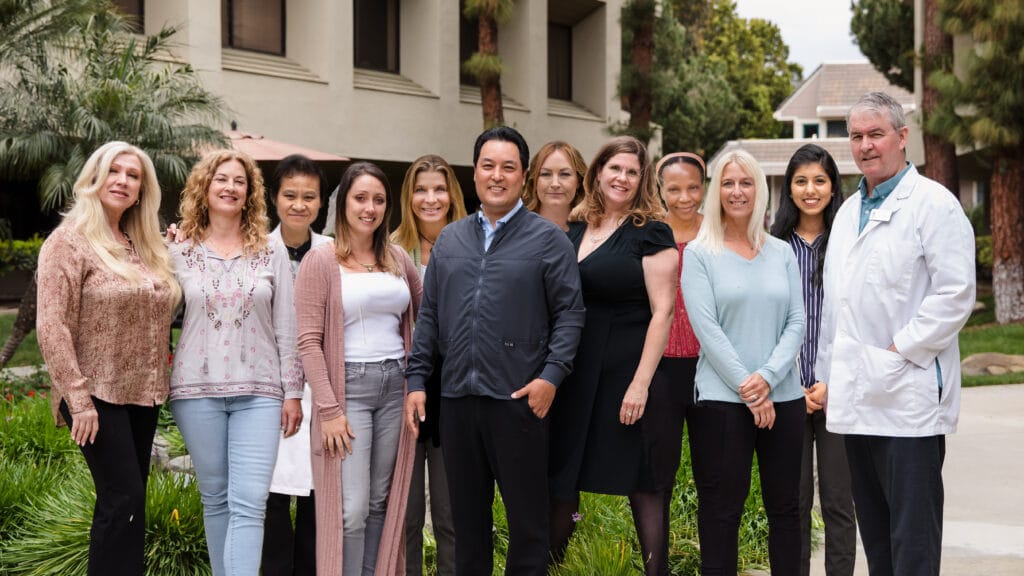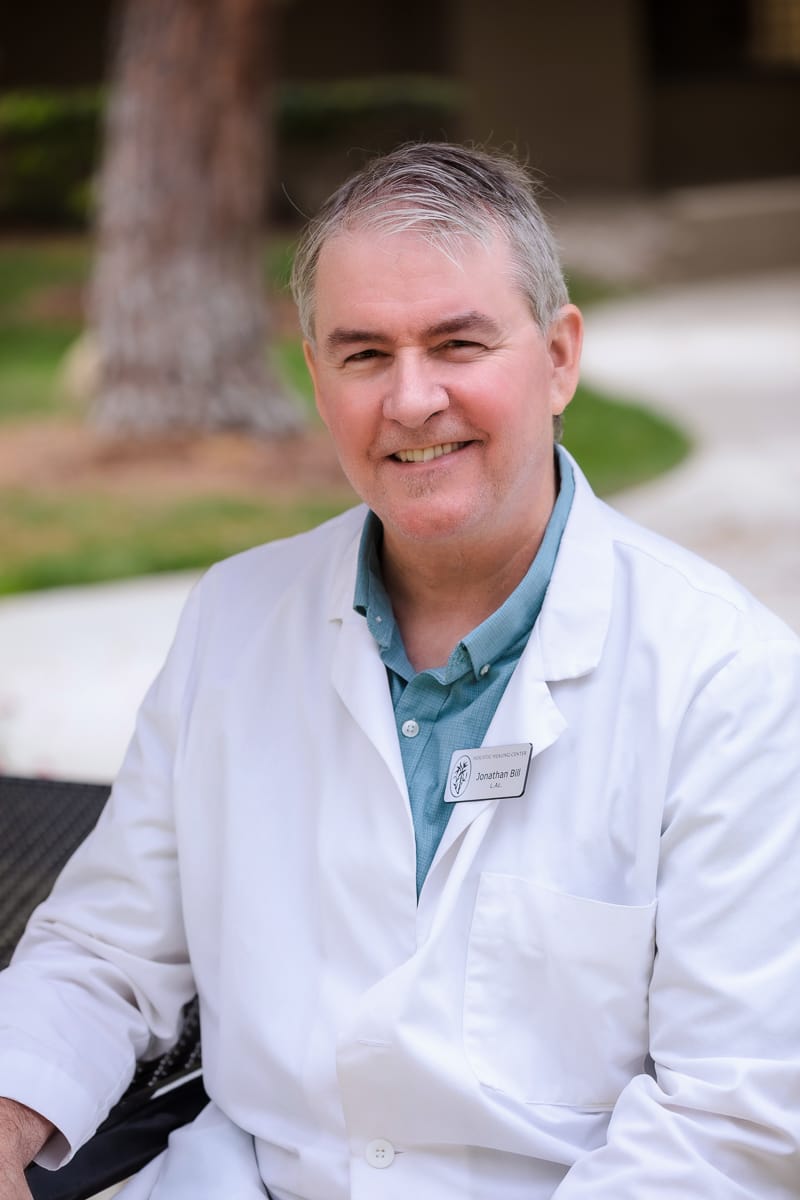 Jonathan Bill, L.Ac.
Acupuncture, Herbal Medicine Consultation, Micro-current Needle-less form of Acupuncture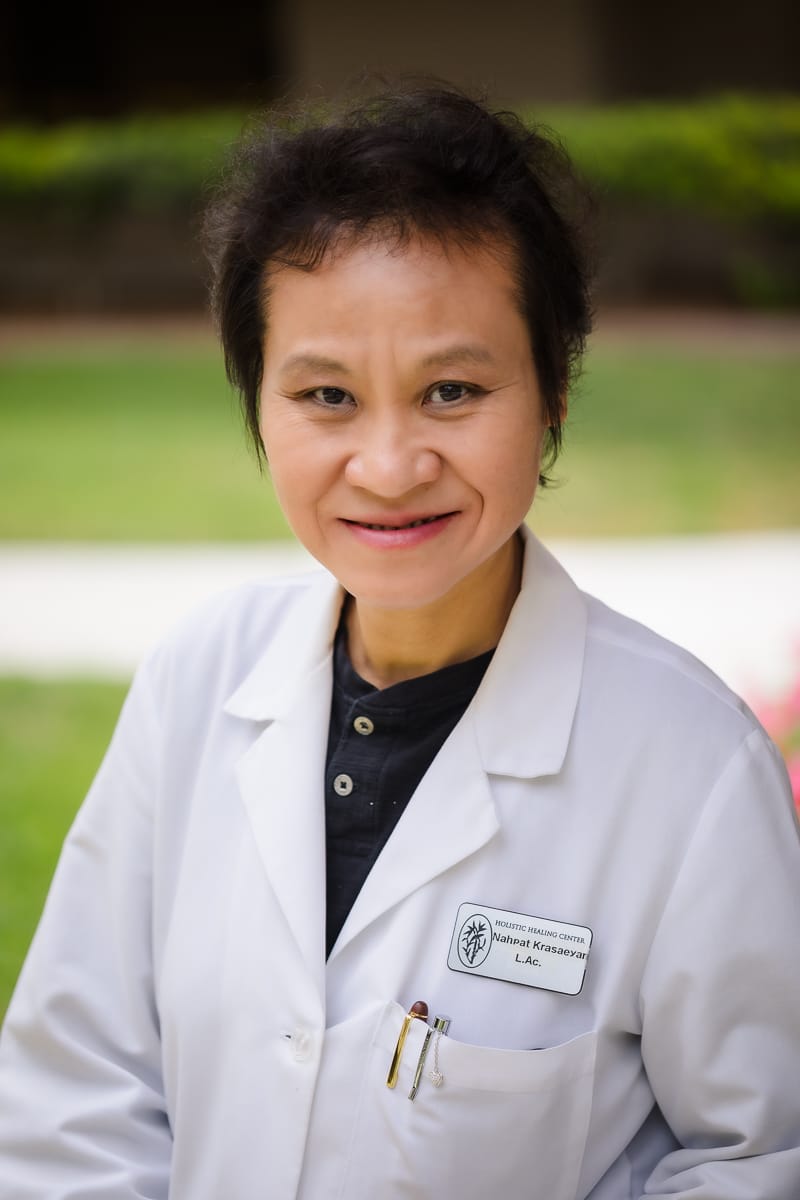 Nahpat Krasaeyan, L.Ac.
Acupuncture, Herbal Medicine Consultation
Massage, Body & Energy Work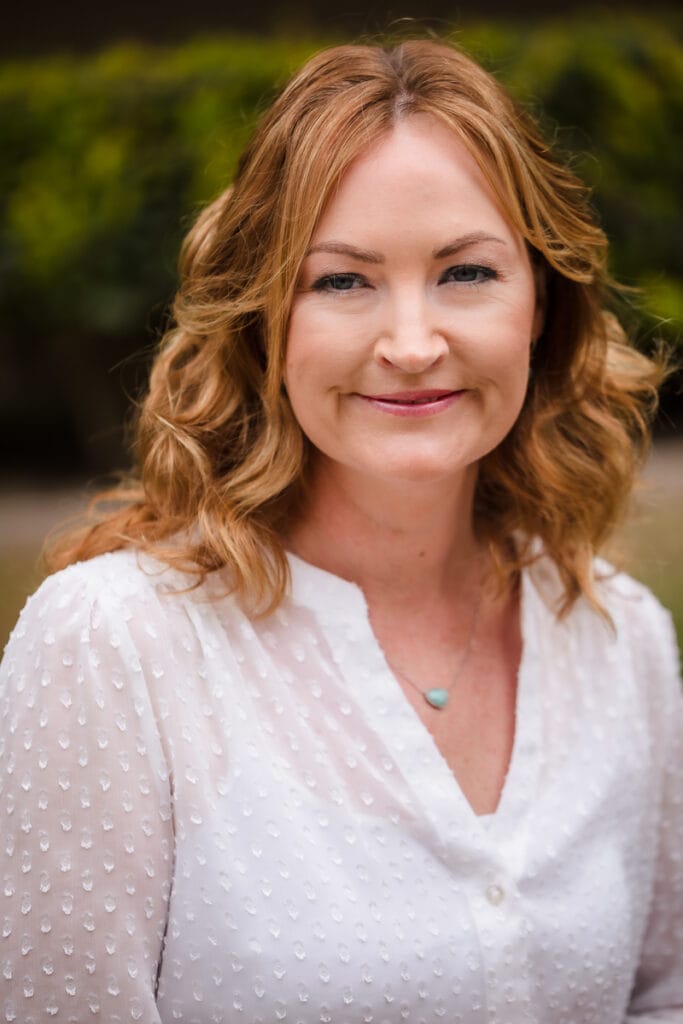 Bríd Simon
Craniosacral & Somatic Experiencing Therapy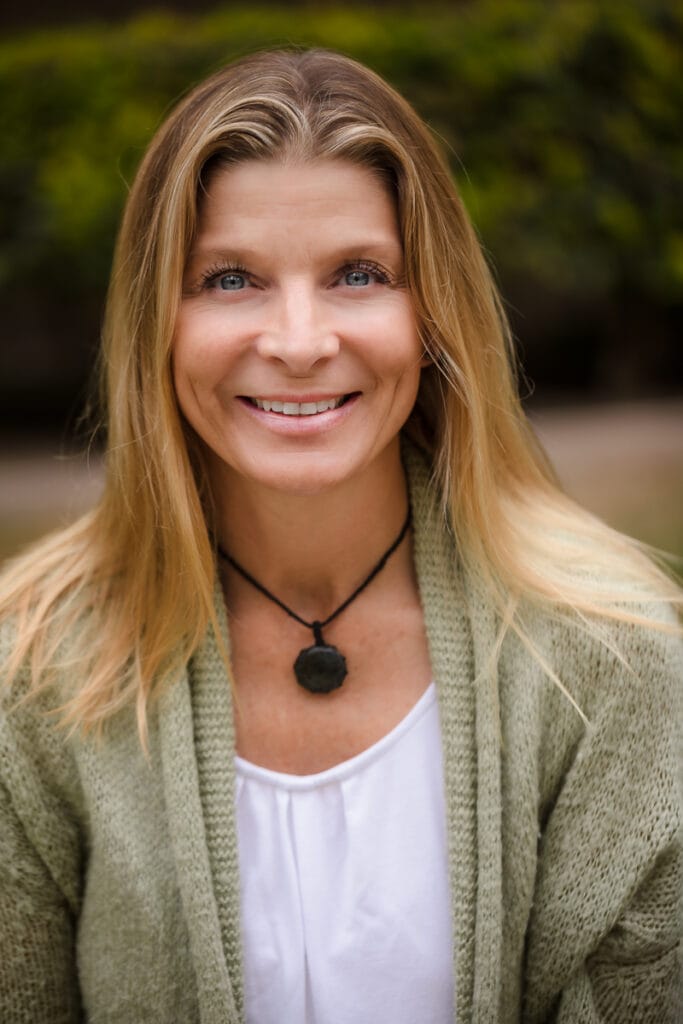 Jody Pesapane
Clinical Aromatherapist and Herbalist
Bindiya Gordhan OTR/L, AWC
Holistic Occupational Therapist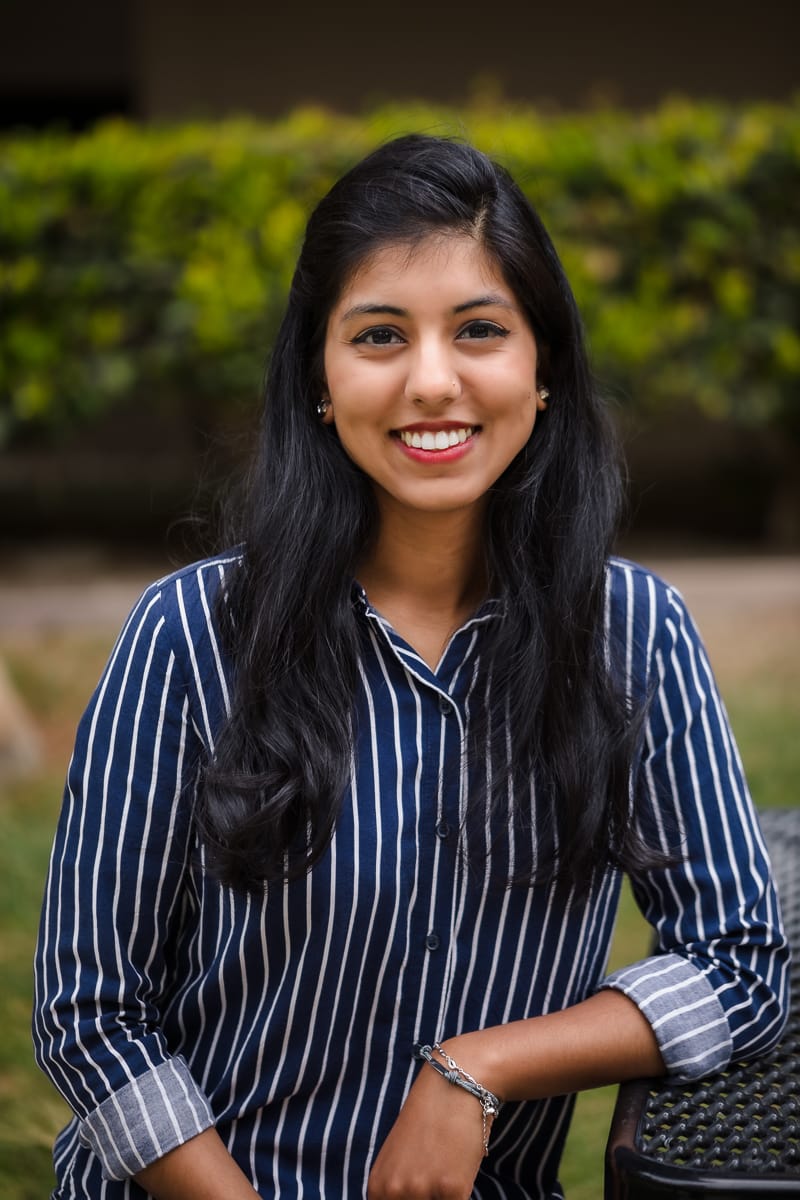 Tejal Swami
Ayurvedic Practitioner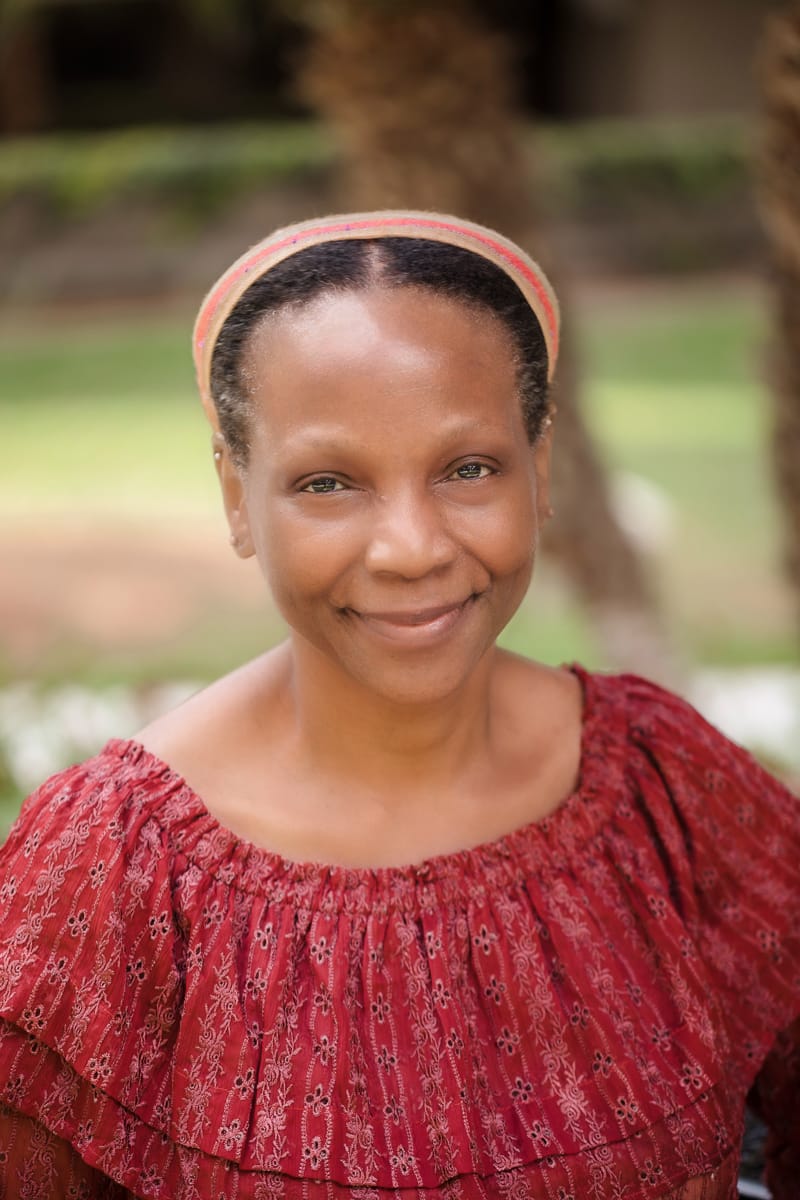 Myra Miller, PhD CHHC
Wellness Therapy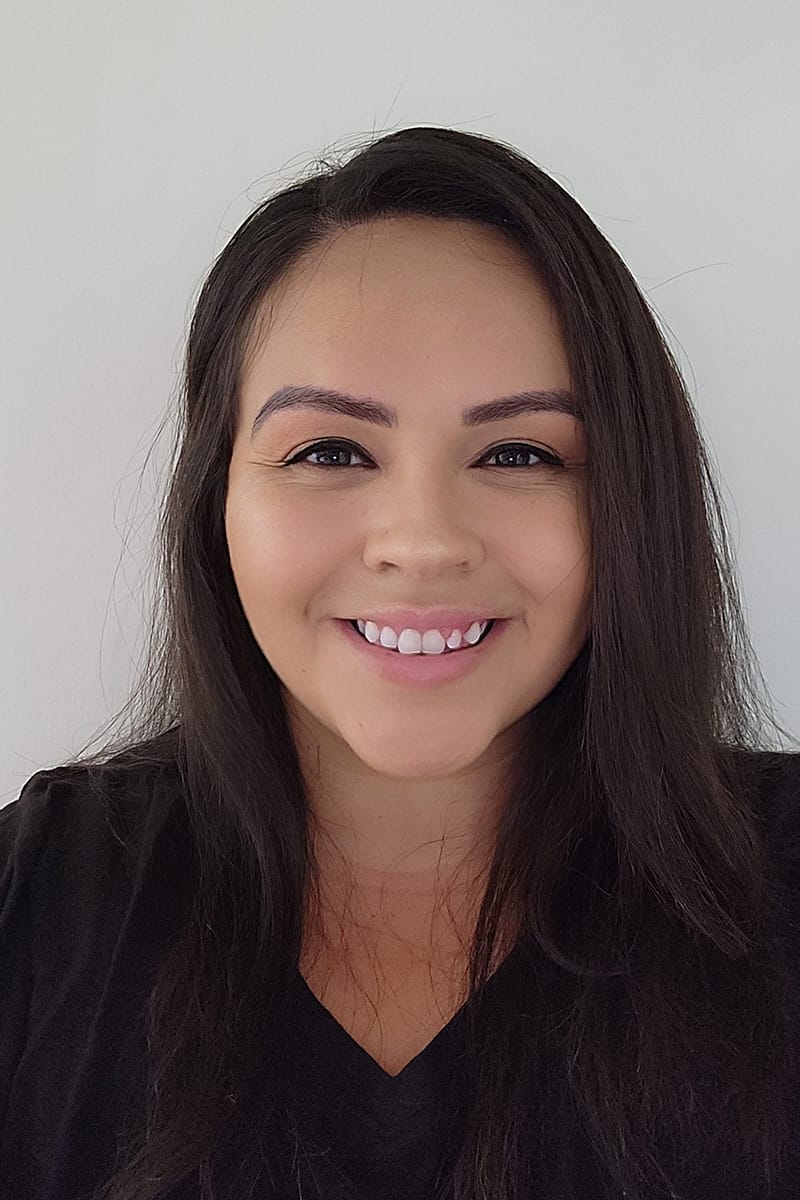 Bianca Noriega
Massage Therapist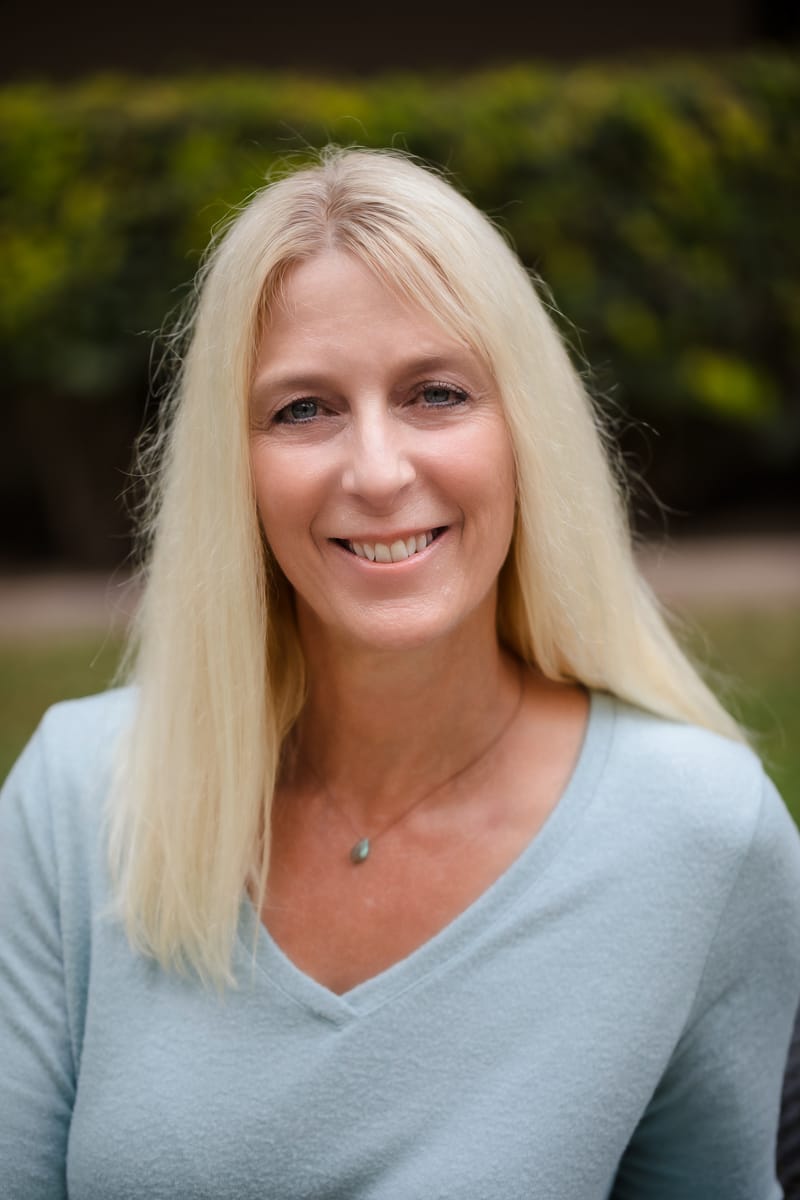 Tami Broderick
Registered Dietitian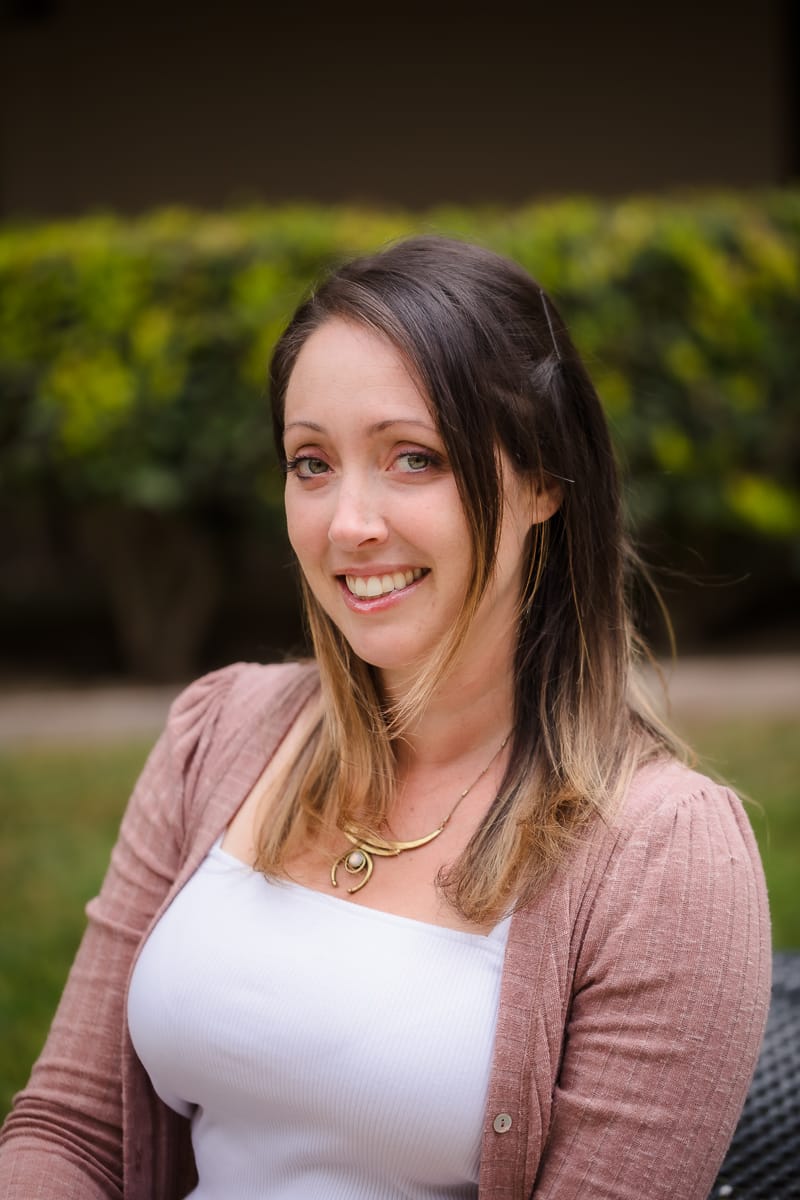 Melanie Clow
Reiki – Energy Healer