A comforting atmosphere for better health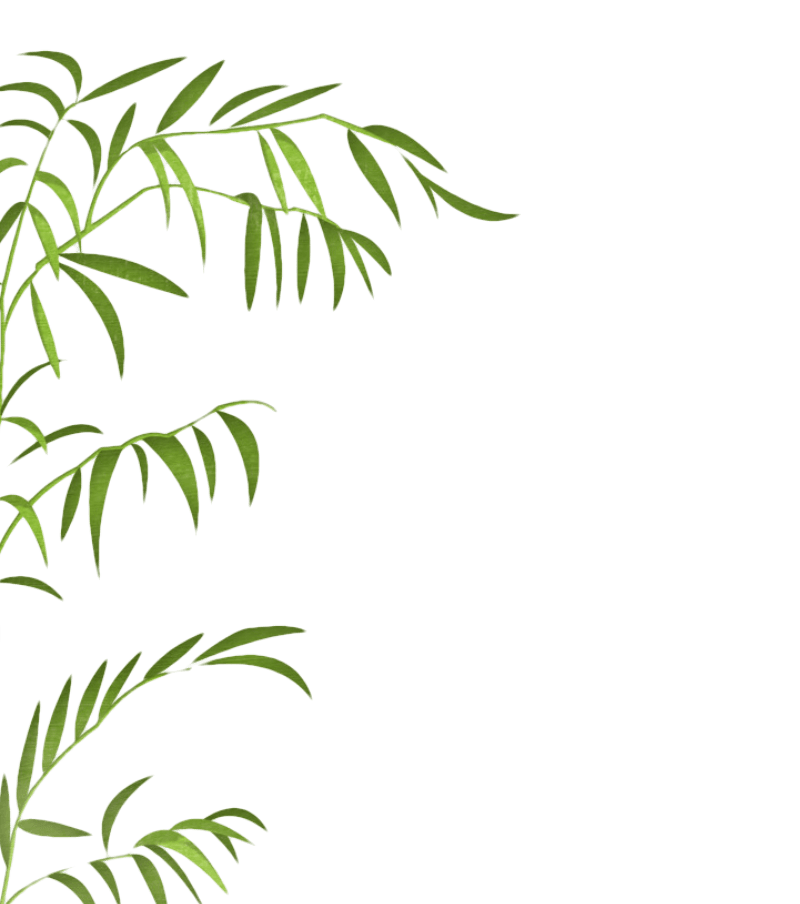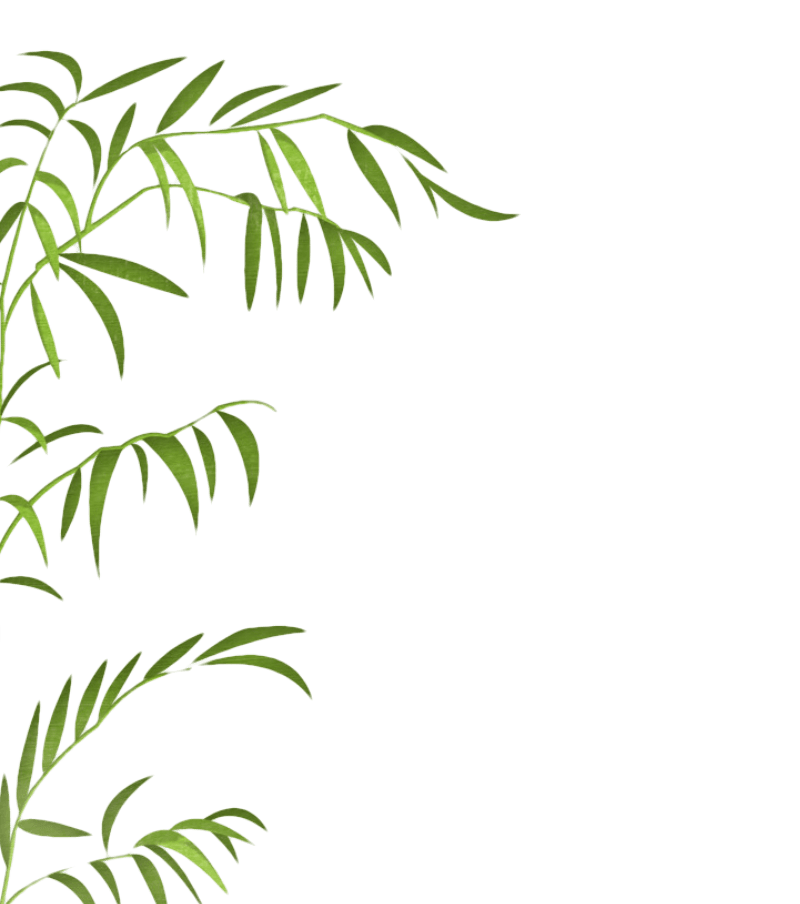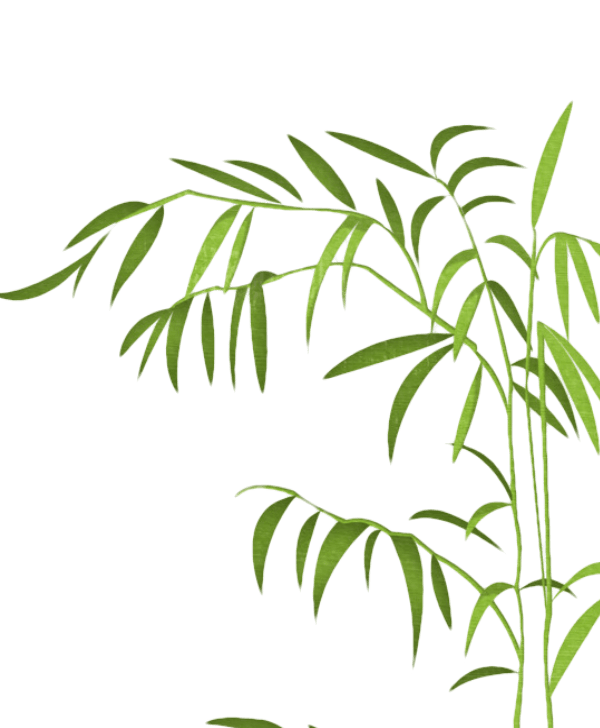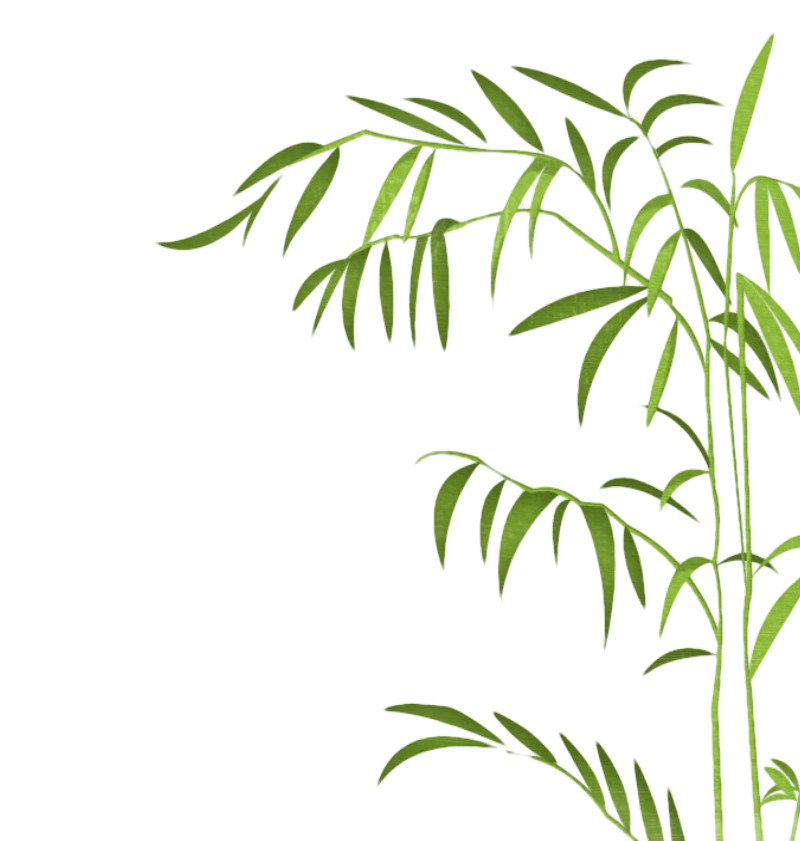 Treatments & Therapies
The Holistic Healing Center was founded in February 2003 to teach the benefits of alternative medicine and to provide patients with convenient access to a broad spectrum of therapies and healthcare practitioners. Patients are given information on each practitioner's skill and an explanation of all services available. The option of alternative medicine is clearly presented, and the choice becomes an educated one made by the patient..
Chiropratic, Therapeutic Massage, Acupuncture, Herbal Medicine Consultation and more…
Find your balance, energy & happiness the natural way.
Dr. Brian Ito has years of training and experience in gentle, accurate spinal adjustments. He provides advanced spinal correction utilizing "state of the art" chiropractic techniques. Dr. Ito travels nationwide each year to post-graduate seminars, where he trains with the most advanced chiropractors and learns the latest advancements in the chiropractic field.
"We treat the root problem, often misalignments in the spine, not the symptoms. So we treat the person, not the problem."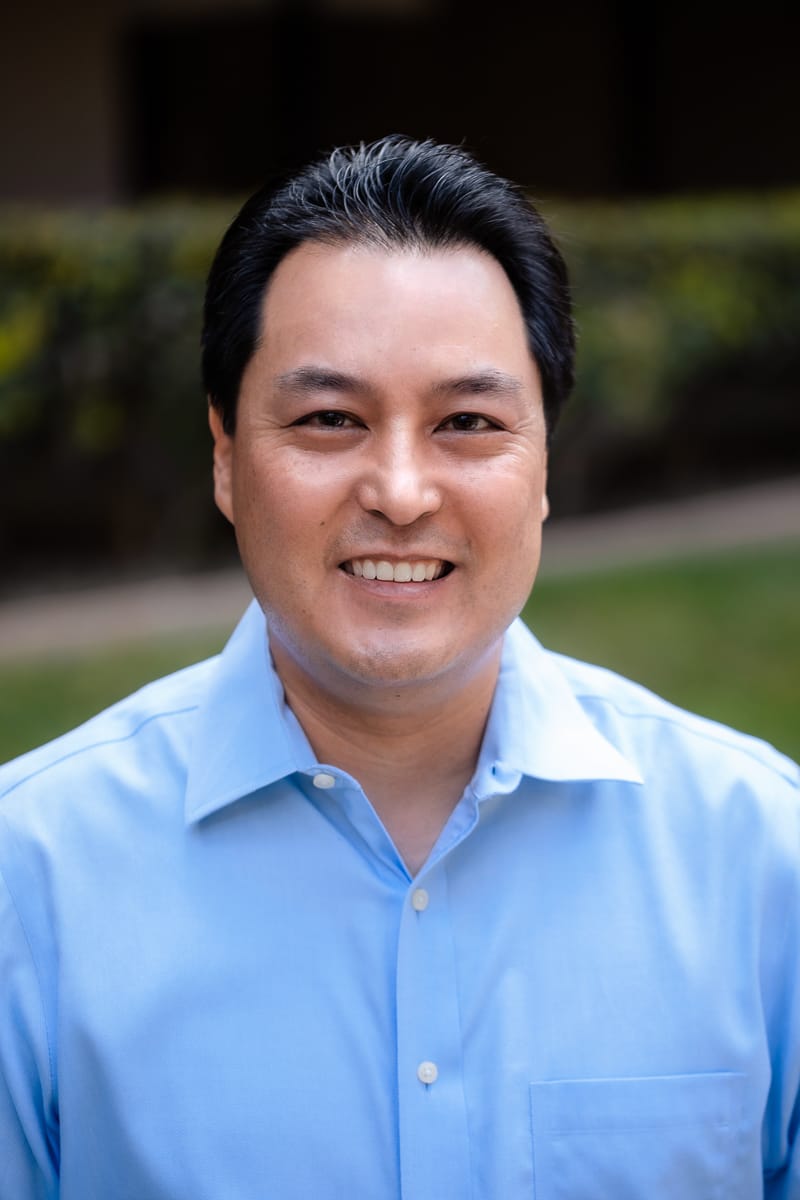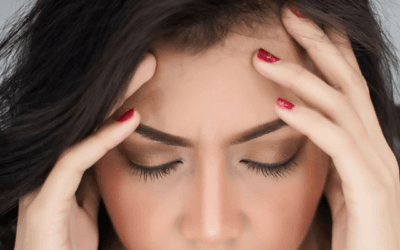 What's All This About "Maintenance Care" for Your Back? Dentists who recommend frequent teeth cleanings understand the power of maintenance. Car enthusiasts also understand the power of maintenance. A good dentist can prolong the "life" of teeth with proper...