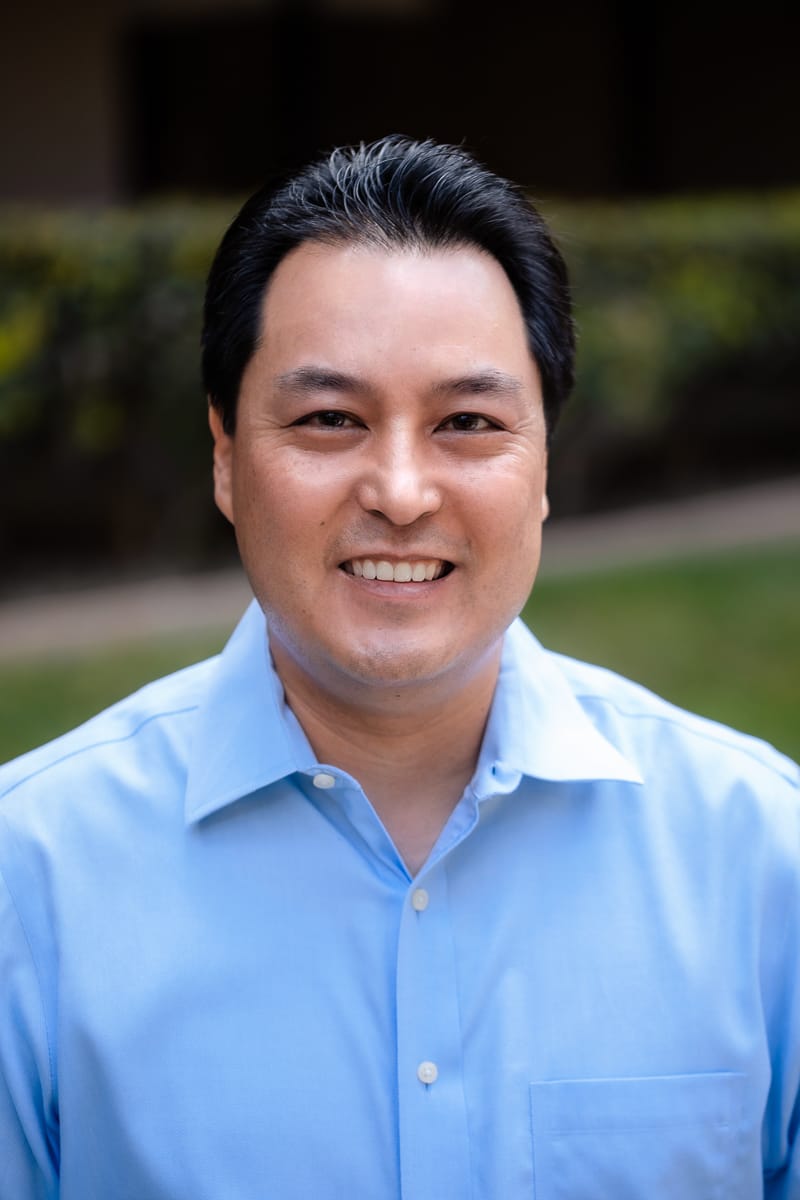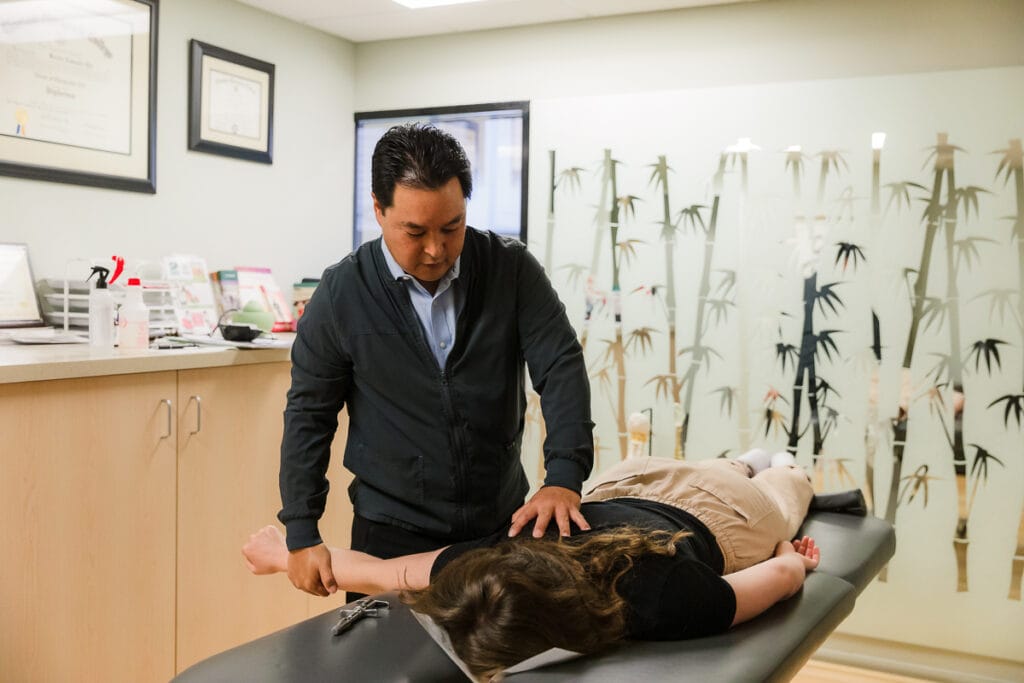 Dr. Brian Ito, B.S., D.C.
Chiropractor
Nutrition Response Testing
About Dr. Ito
I was born in Los Angeles and raised in Culver City, California. Always active, I grew up participating in competitive gymnastics, basketball, baseball, and bowling, as well as enjoying tennis, volleyball, and skiing. During my spare time, I still enjoy playing basketball, eating sushi, and taking vacations with my wife, Kami, our three children and extended family.
Growing up active, I had my share of injuries and accidents. I was told during my early college years that lingering back pain was due to "soft discs" and I should look into more sedentary interests because my back would only get worse with time. Not being satisfied with that prognosis, I continued playing sports, but also looked beyond "modern" medicine for better answers. The journey to learn how to help myself inspired me to help others (and fulfill a childhood dream of being a doctor) through chiropractic. I am excited to join with Holistic Healing Center and coordinate with other health professionals to improve the health of our community!
Education
Cleveland Chiropractic College – Los Angeles
Bachelor of Science, Human Biology, Magna Cum Laude, May 2005
Doctorate of Chiropractic, May 2005
California Chiropractic Association – Current member
Inside Edge Chapter of BNI – Current member, Past President
Treatments & Therapies
Chiropractic Adjustiments
Nutritional Response Testing
-Standard Process Nutritional Products and Supplements
*Some Insurances accepted
Schedule an Appointment
Telephone : 805.653.6008
Location
Holistic Healing Center
5700 Ralston St., Suite 110
Ventura, CA 93003
Web site www.drbrianito.com