A comforting atmosphere for better health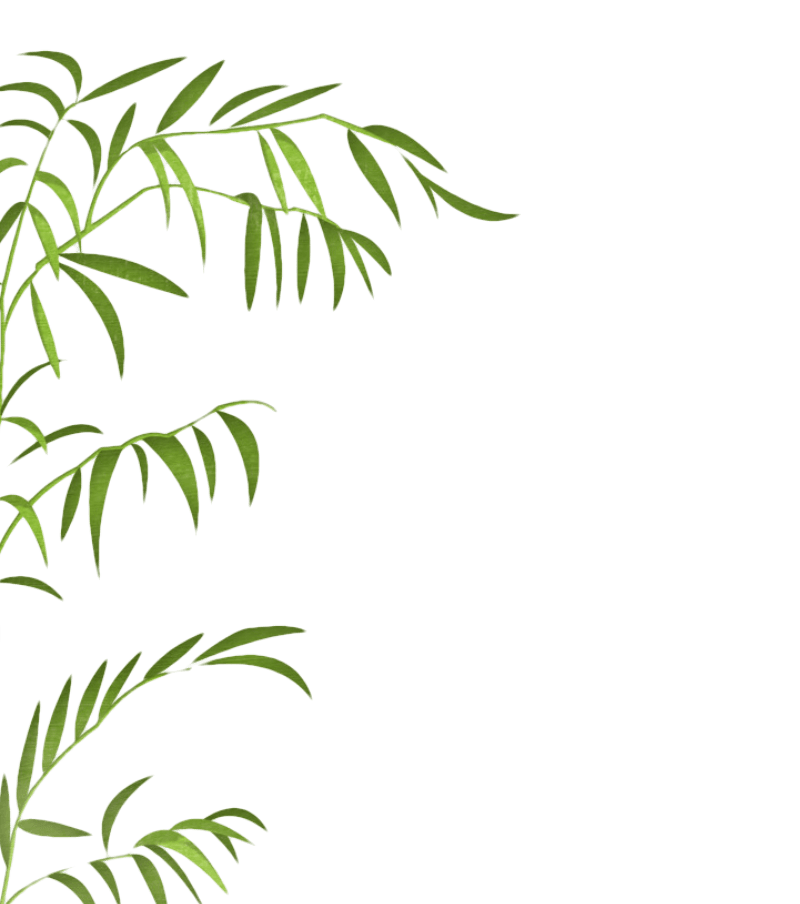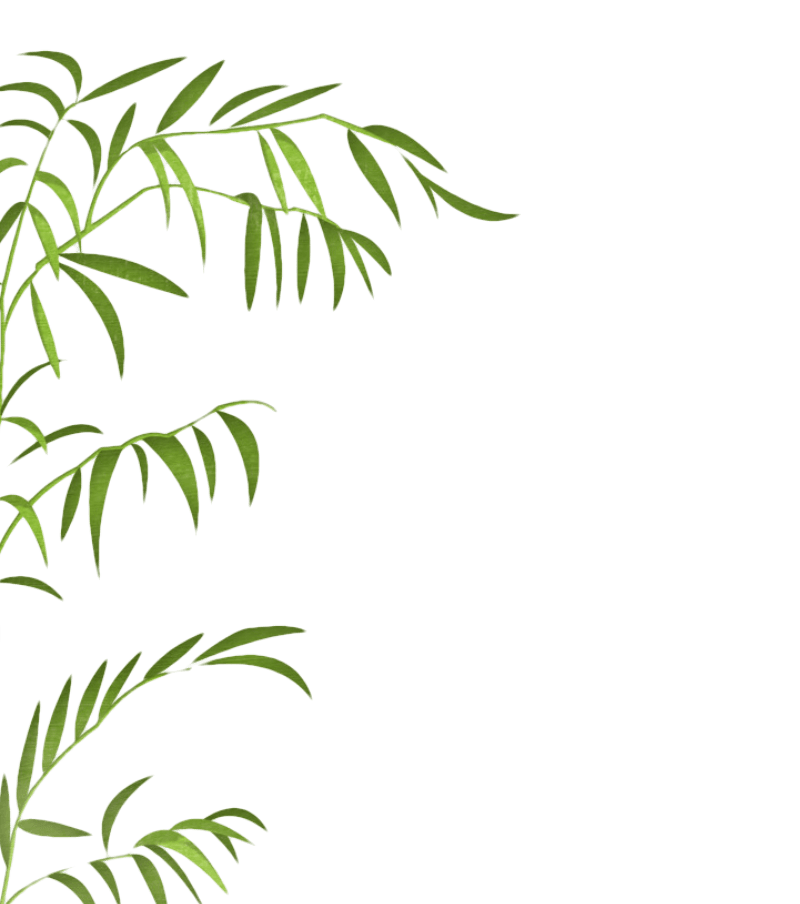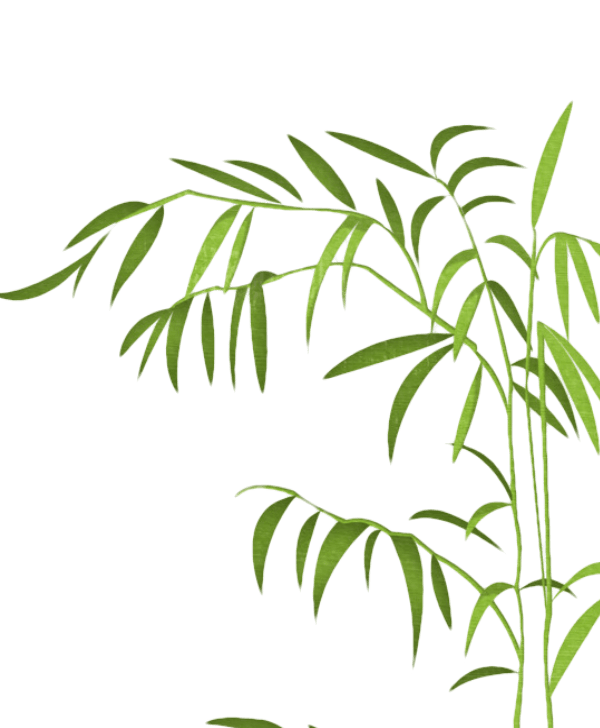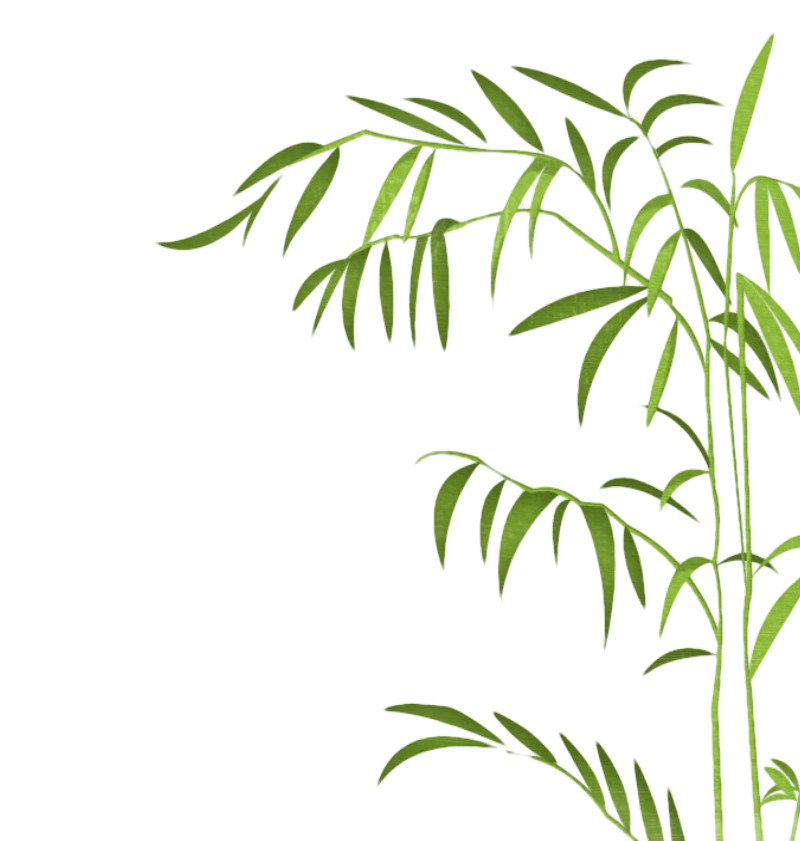 Treatments & Therapies
The Holistic Healing Center was founded in February 2003 to teach the benefits of alternative medicine and to provide patients with convenient access to a broad spectrum of therapies and healthcare practitioners. Patients are given information on each practitioner's skill and an explanation of all services available. The option of alternative medicine is clearly presented, and the choice becomes an educated one made by the patient..
Chiropratic, Therapeutic Massage, Acupuncture, Herbal Medicine Consultation and more…
Testimonials
What OUR PATIENTS are saying
I have been with Dr. Ito my pain has lessened so much. I'm would definitely recommend the Holistic Healing Center!
Nerisa, Ventura
Working with Dr Ito and the staff at the Holistic Healing Center was a pleasure. Friendly people and a super relaxing environment.
Dave, Newbury Park
I like the office and the staff and I feel like his technique works for me, alleviates a lot of pain and helps have a better quality of life.
Sally, Ventura
Find your balance, energy & happiness the natural way.
Dr. Brian Ito has years of training and experience in gentle, accurate spinal adjustments. He provides advanced spinal correction utilizing "state of the art" chiropractic techniques. Dr. Ito travels nationwide each year to post-graduate seminars, where he trains with the most advanced chiropractors and learns the latest advancements in the chiropractic field.
"We treat the root problem, often misalignments in the spine, not the symptoms. So we treat the person, not the problem."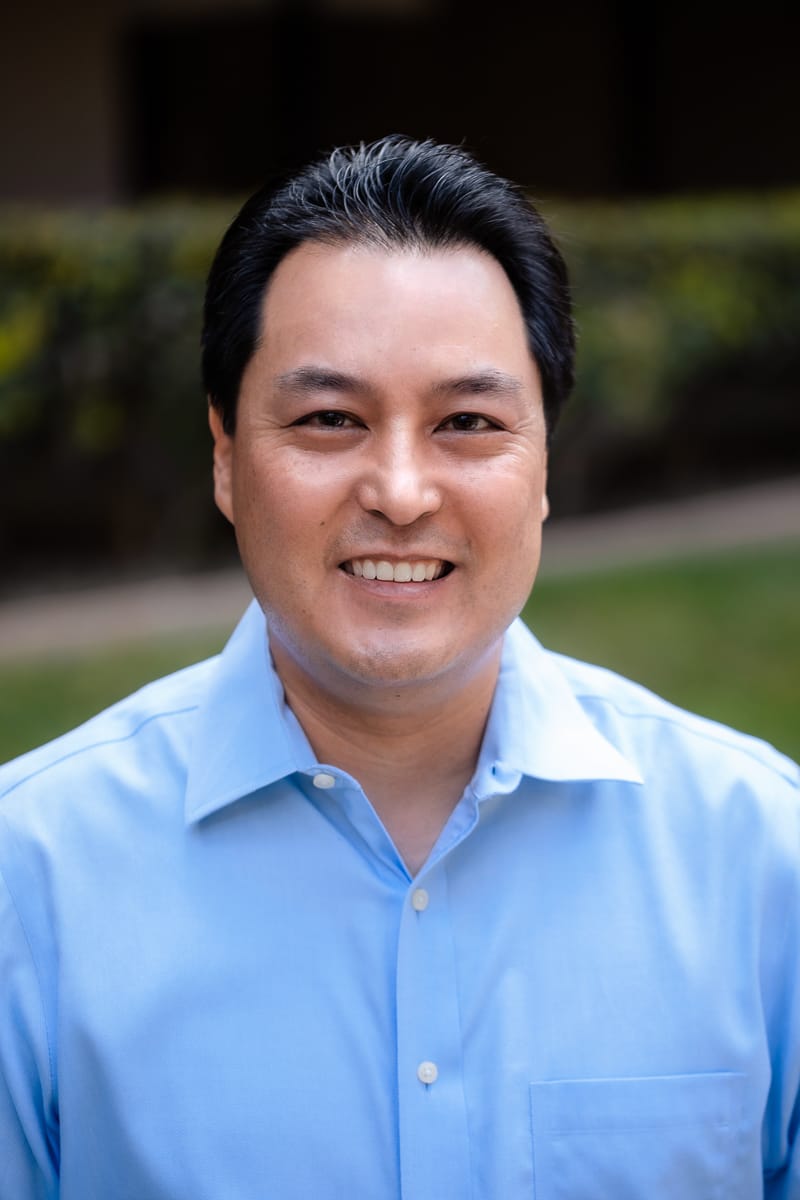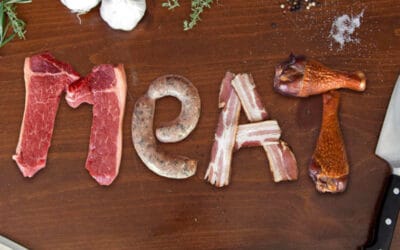 What does Ayurveda say about meat? Ayurveda takes a holistic approach to health and considers diet to be an important aspect of overall well-being. While Ayurveda does not strictly prohibit the consumption of meat, it offers guidelines based on individual constitution...
This error message is only visible to WordPress admins
Error: There is no connected account for the user 17841405924389465.