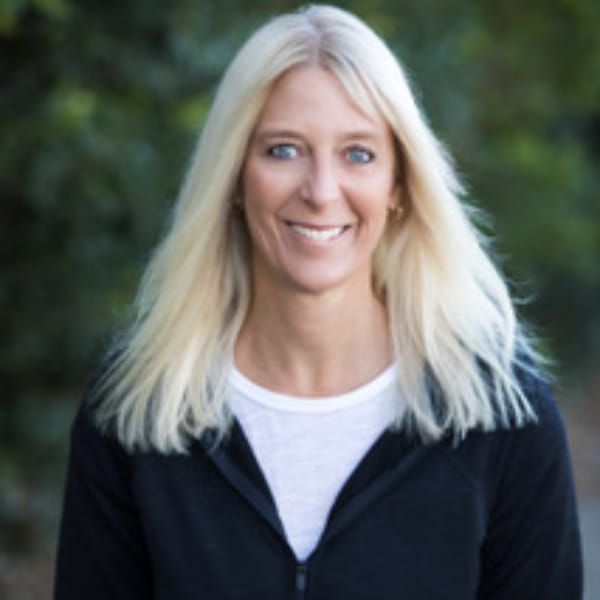 Tami Broderick
Registered Dietitian, Functional Nutritionist and Licensed Health Coach
Practitioners Statement
Tami Broderick is a Registered Dietitian, Functional Nutritionist and Licensed Health Coach. She received a BS degree in Nutrition with a Minor in Chemistry from CSU Long Beach in 2004. She loves getting creative in the kitchen because to her, Food truly is Medicine! She started her company Healthy Fit Nutrition in 2006, and has been helping her clients achieve their health and wellness goals through an individualized patient-centered approach.
Her expertise is in the areas of weight loss, diabetes, food sensitivities and disease management. Inflammation is the root cause of all disease, so using a combination of specialty lab testing, therapeutic diets, detoxification programs and supplements, she is able to help alleviate chronic health concerns such as food sensitivities, GI disorders, auto-immune conditions, chronic fatigue, heart disease, etc.
Her weight management program has had tremendous success by providing a personalized program that suits each client's specific lifestyle, health conditions and goals. Tami teaches you how to "Balance Life With Nutrition," by providing the tools that will allow you to achieve your weight loss goals, and maintain them for a lifetime.
Schedule an Appointment
Telephone : 805.653.6008
Location
Holistic Healing Center
5700 Ralston St., Ste 110
Ventura, CA 93003