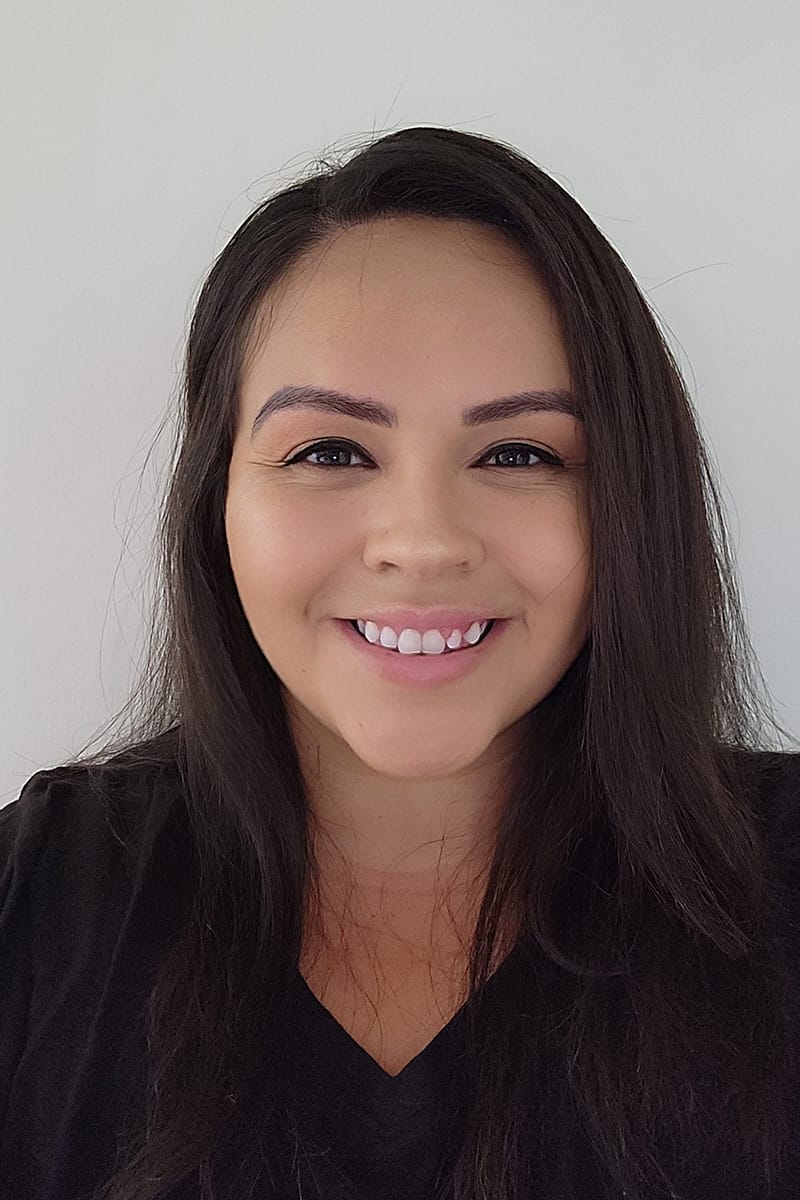 Bianca Noriega
Massage Therapist
Cell: (805) 830-3390
Practitioners Statement
Bianca Noriega is a dedicated Massage Therapist who completed her massage hours at Kali Institute for Massage and Somatics Therapies. Bianca has completed over 500 hours of massage and has successfully received her massage license.
Before massage school she received her Bachelor's Degree in Kinesiology with a concentration in Exercise Science from California State University Monterey Bay. She attended college on a full ride softball scholarship and played all four years of college. Once she graduated college she moved back home and started her coaching career at her alma mater, Camarillo High School. After spending two years at Camarillo as an assistant coach she took the program over at Santa Paula High School and became the Head Softball Coach.
She has always been dedicated to the sport of softball and the athletes. As a collegiate athlete she knows the trauma that the body goes through while playing sports. She also knows the importance of maintenance such as massage for the body. As an athlete she constantly received bodywork and chiropractic adjustments. This helped prevent any major injuries in the 16+ years she played softball. Having the support of her massage therapists and doctors has driven her to help others have the same experience she did. Bianca is dedicated to improving the lives of others one massage at a time.