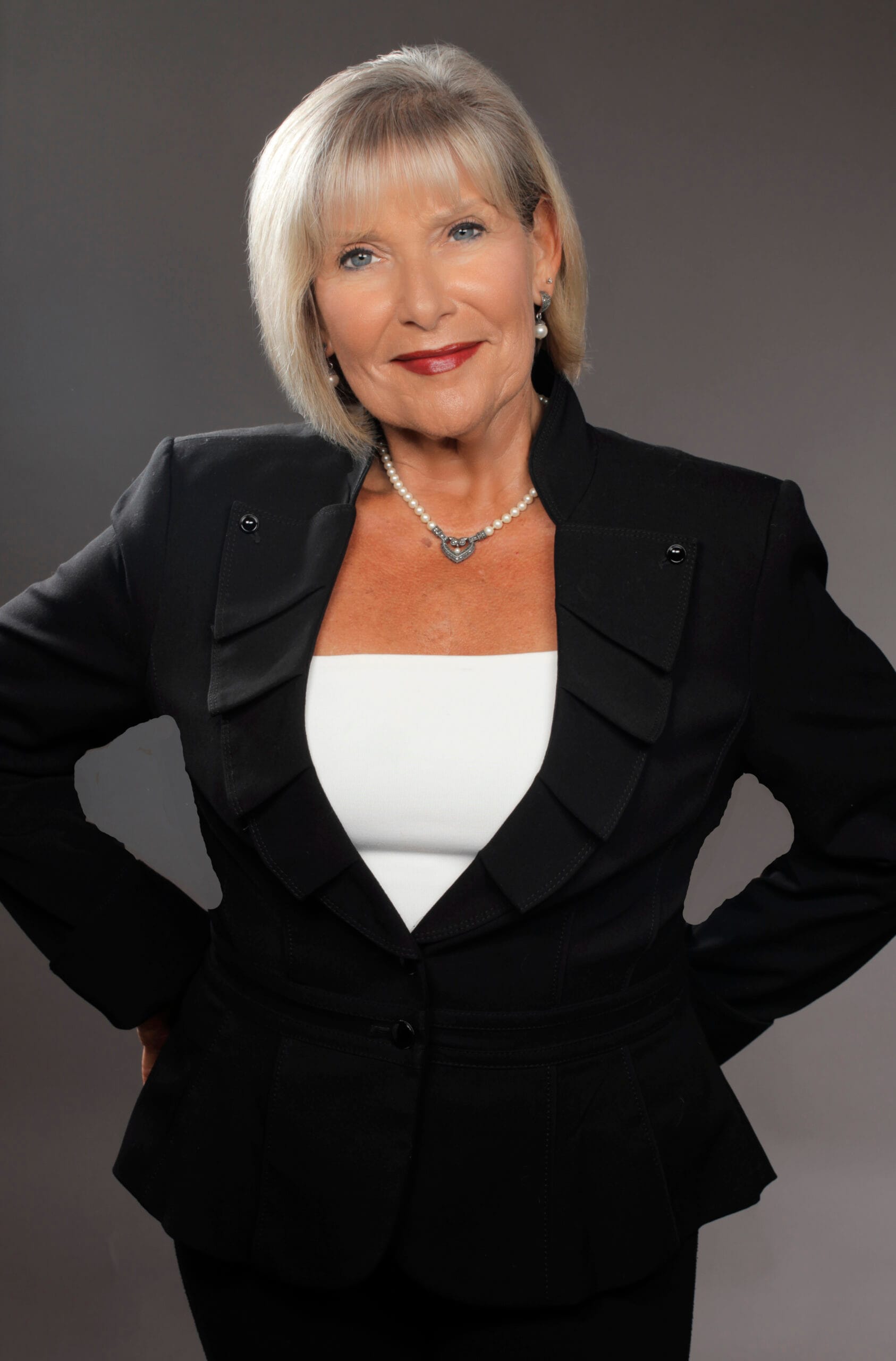 Patricia Diorio, M.S.
Spiritual Mentor, Professional intuitive of the Voyager Tarot, Sacred Story Teller
Patricia is a passionate speaker and entertaining storyteller. She is committed to informing, inspiring and motivating people to achieve their goals and dreams through an understanding of how we create our desired realities through conscious intentions.
She is the creator, executive producer and co-host of Get Conscious Now! a television show produced in Santa Barbara, CA, and is now syndicated in over 20 markets across the US.
Over the past 14 years she had demonstrated how science and consciousness are beginning to converge, through her interviews with more than 300 pioneers of evolutionary thought, such as Dr. Deepak Chopra and Dr. Bruce Lipton.
In addition, with a Masters in Counseling Psychology, she brings several decades of experience in education and counseling to her private practice as a consciousness coach in SB, CA and online.
Where Science Meets Spirit
A major paradigm shift is sweeping our planet and changing our conceptions of ourselves. We are awakening to our authentic nature as unlimited spiritual beings having a human experience. Recognizing ourselves as inherently Divine creators of our own realities is a profound change in the belief structure of society.
What I find especially exciting about this time in our history is that science and spirituality are beginning to intersect. The truism that everything in the universe is connected, for example, is reflected in the recently-discovered phenomenon of "quantum entanglement."
At higher levels of consciousness, we increasingly understand how we create our reality through our intentions, which are comprised of our thoughts, feelings and words thus influencing our behavior and ultimately the choices that we make in our everyday lives. These choices ultimately shape the "tendency tree" of our lives, whose growth and direction is firmly within our conscious control.
Voyager Tarot
A key aspect of my mentoring work is reading the Tarot. I work with a wonderful deck called The Voyager Tarot by Dr. James Wanless from whom I received my certification as a Professional Reader of the Voyager Tarot over 25 years ago. Since then I've incorporated the Cards into my practice, my speaking career and my life.
Tarot Cards and other divination tools are called Oracles. An oracle is defined as a priest or priestess acting as a medium whom advice or prophecy was sought from the gods in classical antiquity. However, who is the True oracle? A deck of cards with pictures on them or the person who is picking the card? You know it…it's YOU! True and when you pick a card intuitively face down, you will always pick the correct card, the perfect card that I will then interpret.
As your reader, it's my job to be a liaison between you and your True Self through the cards. So, I bring everything I have to the table… my expertise with the cards, 25 years of experience, my intuition, and my passionate desire and commitment to making a difference in your life.
Where are you in your life right now? Do you have unanswered questions about relationship, finances, health or career? Is there someone in your life you'd like to be clear about? You have the questions and you also have the answers within you. Let the Tarot be your Guide to clarity, insight, focus and fun!
If you are interested, I am offering a 15 min complimentary Life Card Reading that will help you understand yourself, better.
Just register below to make a zoom appointment.
Looking forward to connecting.
In Love & Gratitude, Patricia