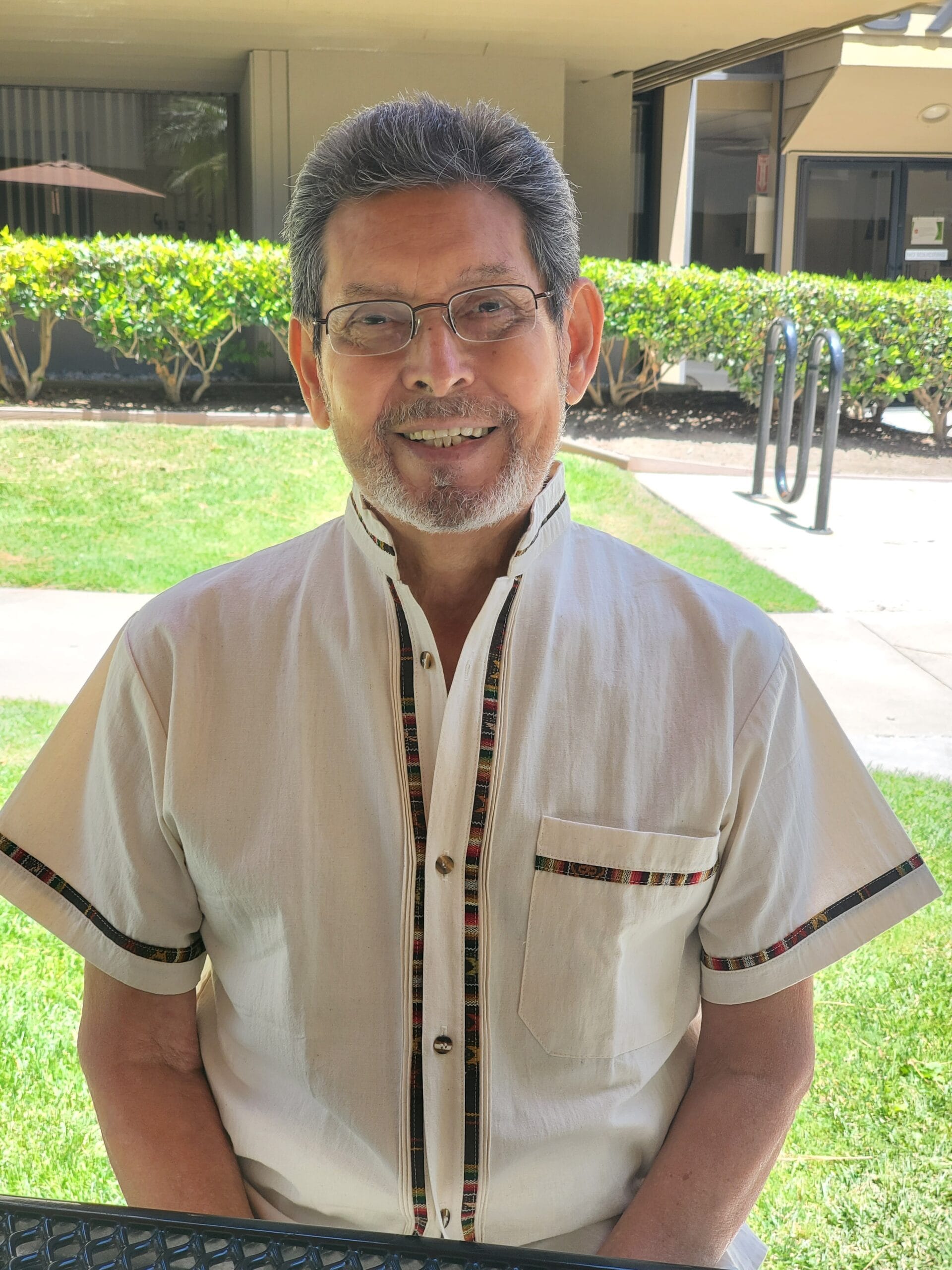 Jose Castro, C.M.T.
Rehabilitative Somatic Therapy
REALIZE YOUR BODY'S POTENTIAL FOR OPTIMAL FUNCTION AND PERFORMANCE
Encourages Blood Flow & Structural Alignment
Enhances Optimal Cellular Regeneration
Restores Sensory and Motor Function
José is a Graduate of Kali Institute for Massage & Somatic Therapies (Ventura, CA).
There, he studied neuro-structural bodywork, western massage, advanced breath-work, and somato-emotional release techniques. He also studied bio-mechanical alignment and kinesiology with The Restorative Exercise Institute. Totaling over 725 hours of studies combined, José has worked extensively with local sports teams, clients with neurological and orthopedic pathologies, and those interested in emotional release and self discovery.
CA State Certification 40772