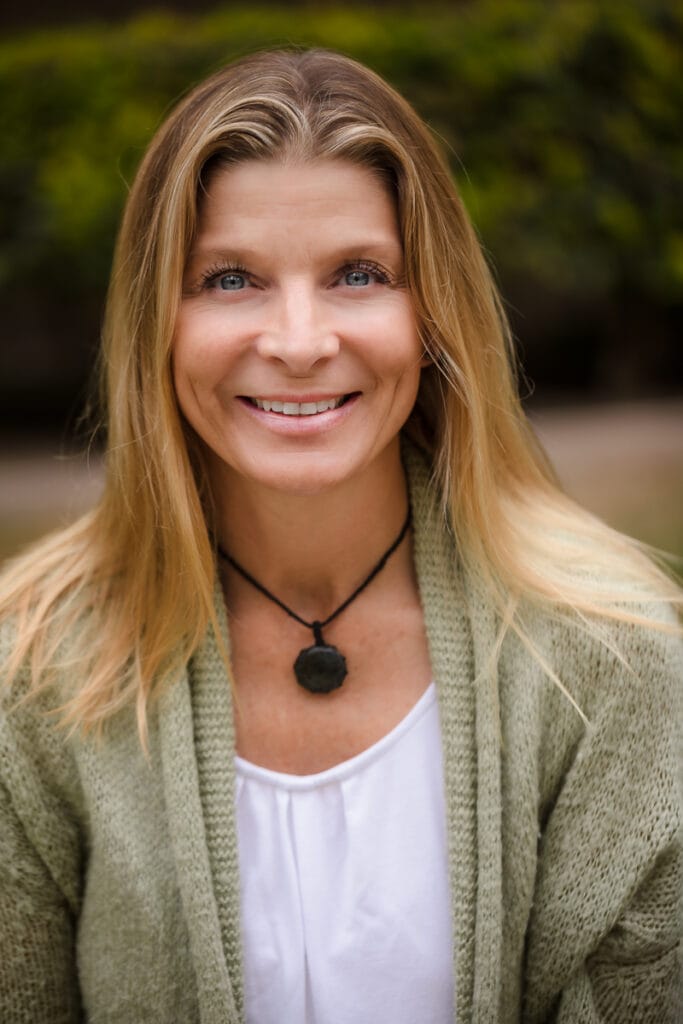 Jody
Clinical Aromatherapist and Herbalist
Practitioners Statement
Jody has a Bachelor's of Arts degree in photography and film, where she specializes in underwater multimedia. She has a Master's in Education with teaching credentials in secondary science. Jody first discovered essential oils from her ailing father. She was enraptured by what one little drop could do. She was Certified as a Clinical Aromatherapist from Aromahead Institue and immediately began helping people by creating custom blends for specific needs. She is the CEO and Formulator for Mindful Mixtures products. Her passion has led her to creating product lines for other businesses and learning the art of distilling plant hydrosols alongside Ann Harmon (Circle H Institute). She is an advanced Pranic Healer (Master Choa Kok Sui) – working with the energy of others, practicing herbalist (Herbal Academy of New England), and created The Herbologist Shop, a business that specializes in medicinal tea blends created for boosting the mind, body and spirit. Jody currently uses her teaching skills to instruct children about essential oils and the art of medicine making. She likes to work with her hands by growing, wildcrafting, tincturing, infusing, cooking and blending with intention and purpose. Her main goal is to educate and help people feel better by utilizing our wonderful world of plants.
Initial consultation – 1 Hr $125
Follow up consultations – 30 min $50
Custom medicinal teas – 2oz – $35
Pre blended teas –
Cough Expectorant Tea 2oz $19.95
Cozy Comfort Tea 2oz $22.95
De-Stress Tea 2oz $19.95
Digestion Tea 2oz $19.95
Elderberry Cold and Flu Tea 2oz $19.95
Fever Reducing Tea 2oz $19.95
Grief Relief Tea 2oz $22.95
Healthy Heart Tea 2oz $19.95
Jasmine Love Tea 1oz $16.95
Sore Throat Soother Tea 2oz $19.95
Custom aromatherapy / herbal products including (salves, lotions, rollers, oil infusions, tinctures, sprays and diffuser blends) – price TBD
In our initial consultation we will discuss your medical history including diet, exercise and current medications being taken. We will also find out what kind of constitution you have to determine which herbal energetics are best fitting for your body. We will discuss the problem/problems at hand and come up with a herbal regimen that can address the issues. Custom aromatherapy and herbal teas can be created along with recommendations for supplements and lifestyle adjustments.
If you are looking only for aromatherapy or herbal products, I can make them custom for you and the price will be determined by the ingredients used.
Schedule an Appointment
Telephone : 805.653.6008
Location
Holistic Healing Center
5700 Ralston St., Ste 110
Ventura, CA 93003